As we trveled to and from New York City Mrs Wags took a few shots. Here they are.
The hotel in Albany where we were put after they ran out of rooms where everyone else stayed.
Loading up for the trip to New York. It was our first look at the big city/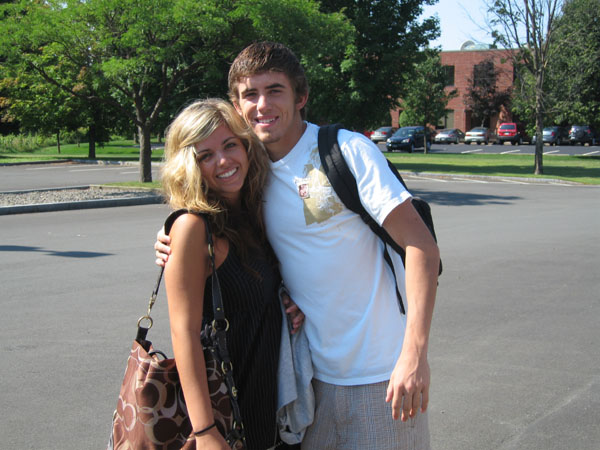 Chris and Amanda were game for a Yankee Game.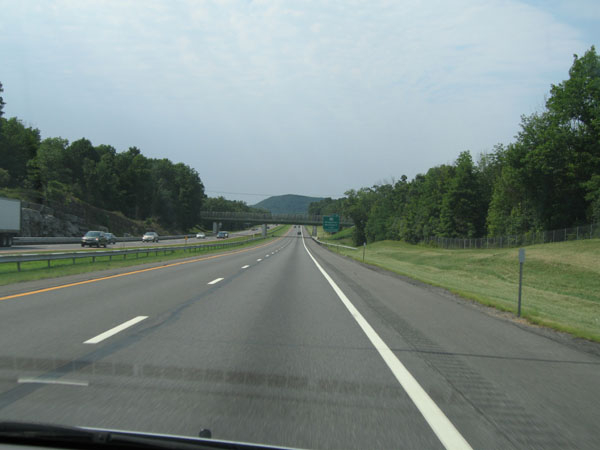 On the road again.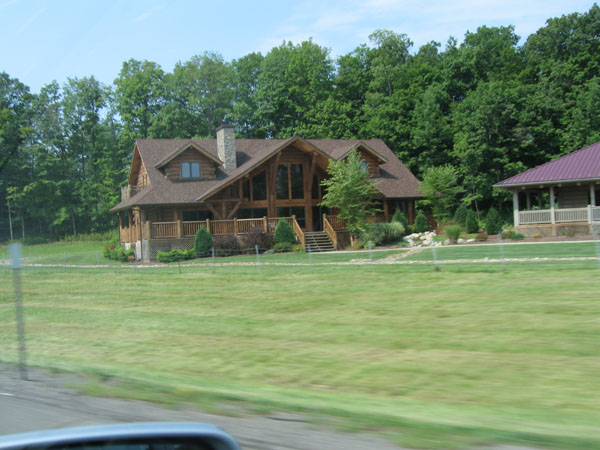 Log Cabin?
Woodstock, hmmmm. Wasn't that a mud wrestling event back in the 60's? Ha!
Only 100 miles to go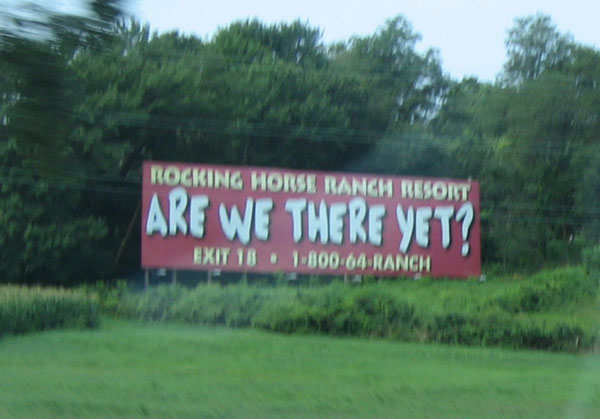 A phrase I heard a lot!
Rest stop.
Bridge alert. We spent nearly $75 in tolls in two days in the city.
Crossing the Hudson River.
About to the bridge.
Crossing was fun.
Now the real look of the city.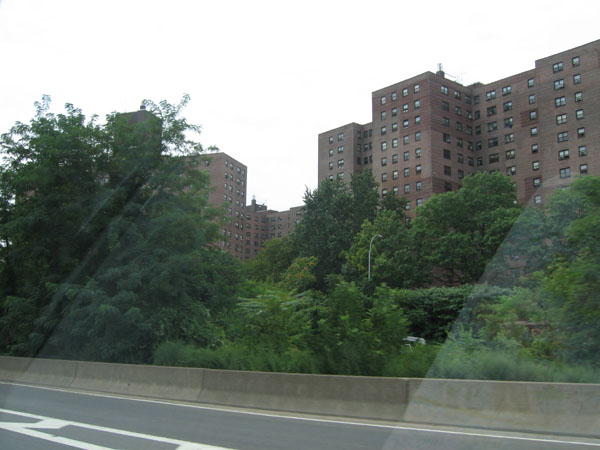 Homes?
There weren't any!
Creative painting.
A friendly neighborhood?
There's always a sign for you.
More homes?
More homes.
The subway above ground.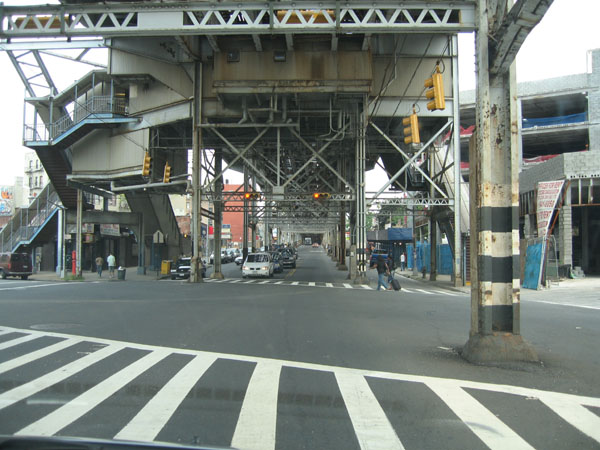 Yes, that is the road under the subway.
A thriving business.
a lot of big churches in the city.
Multi-service and barbershop?
Multi-nationalities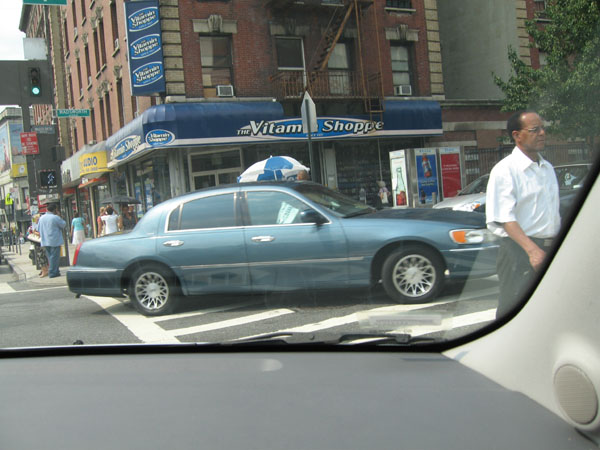 Vitamin shop.
Supermarket?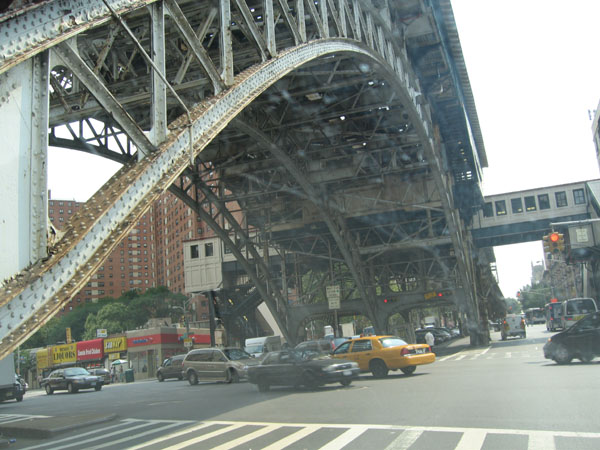 Wow, that structure is very old.
Need furniture.