FINALLY SMOKE IS FREE!! THANK YOU!
A rod run in Las Vegas Click here to see!!

Damion Gardner makes it 4 in a row, this time at Perris Glenn Howard Classic!



Damion Gardner wins Glenn Howard Classic making it 4 in a row and his 11th of the season. Photo by Doug Allen



Damion Celebrates his 66 all-time CRA win. Too bad it'll be nearly 2 months until the next race????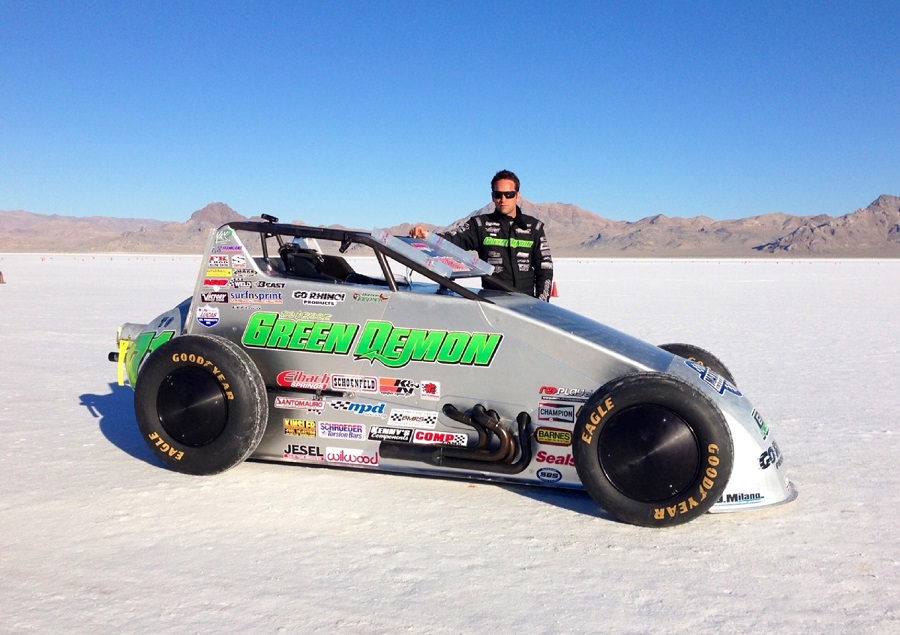 Damion sets a record over 200 MPH at the salt flats. See photo proof Click here to see Doug Allen's report!



Bruce Bromme Jr is gone but not forgotten!! The best Crew Chief ever! For my thoughts Click here plus some views of Bruce over time!
TOTAL WAGSBUCKS COLLECTED as of 11/17/13 = $615,332.01

Email Wags! at winglesswarriors@aol.com

Wags Web created by Steve & Kim Lafond - Thanks, I needed that!

&copy 2014 Wagtimes
All Rights Reserved. Reuse by permission only
Webmaster:

The Wags Phone Mrs Wags 702-769-6960 or Wags 949-981-5497 -

Wagsweb visitors since October 25, 2001:
797505