Josh Hodges takes Perris April show with last lap pass of Damion Gardner. For results Click here to view

Doug Allens work from Perris is great! click here to see!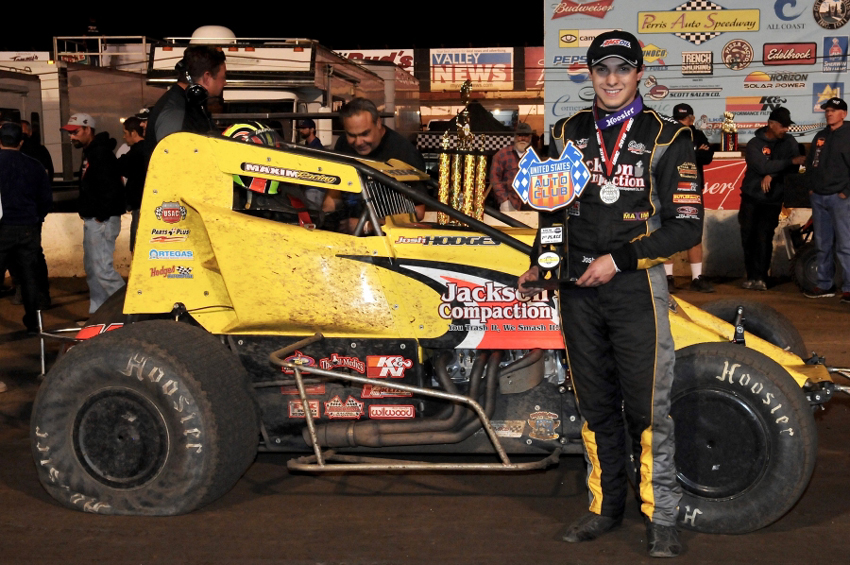 Josh Hodges beats Dammin Gardner on the last lap for his first CRA victory.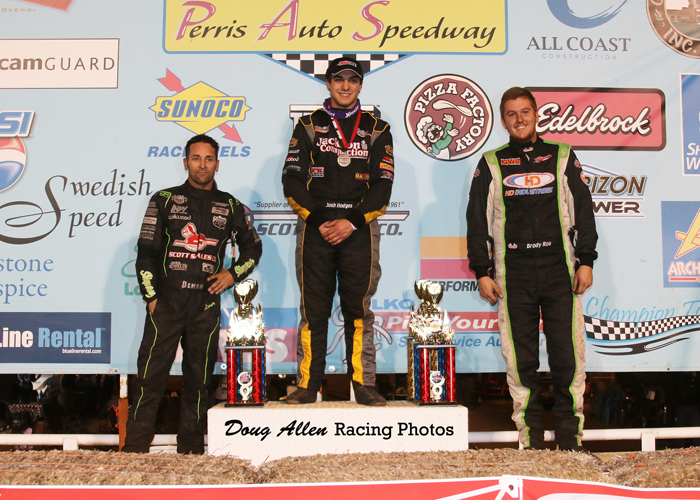 Podium trio of Damion Gardner, winner Josh Hodges and Brody Roa. Picture by Doug Allen



Josh Hodges came from 17th to pass Damion Gardner on the last corner for his first CRA win. Picture by Doug Allento see more click here to view.
TOTAL WAGSBUCKS COLLECTED as of 11/25/15 = $618,429.81

Email Wags! at winglesswarriors@aol.com

Wags Web created by Steve & Kim Lafond - Thanks, I needed that!

&copy 2015 Wagtimes
All Rights Reserved. Reuse by permission only
Webmaster:

The Wags Phone Mrs Wags 702-769-6960 or Wags 949-981-5497 -