Richard Vander Weerd grabs the Salute to Indy 40 lapper at Perris!!!!

The latest Wagsworld is here. Click here to read!

Richard Vander Weerd wins 40 lap Big Mike's All Coast lolapaloozer $5000 Challange!

I've decided to continue to update the Wagsweb until further notice. Send me pics and stories.



Podium of Austin Williams, winner Richard Vander Weer and Matt Mitchell. The same finish from the last race at Ventura! Photo by Doug Allen



Richard Vander Weerd at speed. Photo by Doug Allen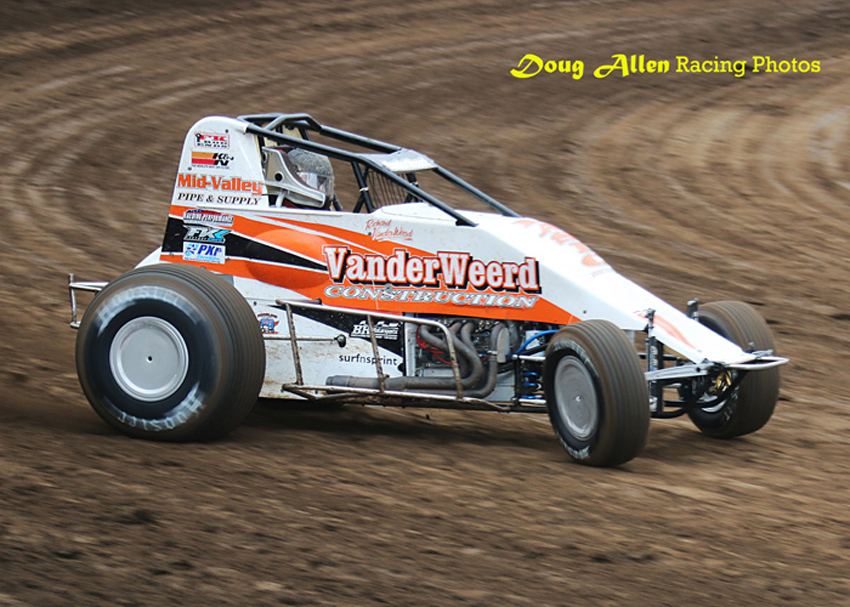 Richard Vander Weerd and Matt Mitchell race hard for a bottle of milk. Photo by Doug Allen
TOTAL WAGSBUCKS COLLECTED as of 12/5/14 = $617,358.26

Email Wags! at winglesswarriors@aol.com

Wags Web created by Steve & Kim Lafond - Thanks, I needed that!

&copy 2015 Wagtimes
All Rights Reserved. Reuse by permission only
Webmaster:

The Wags Phone Mrs Wags 702-769-6960 or Wags 949-981-5497 -