Las Vegas annual Super Run Car Show this week. For pics Click here to view.

Damion Gardner Wins Glenn Howard Classic at the PAS! for results Click here to view.
Steve Lafond presents fotos many recent shoots Click here to see!!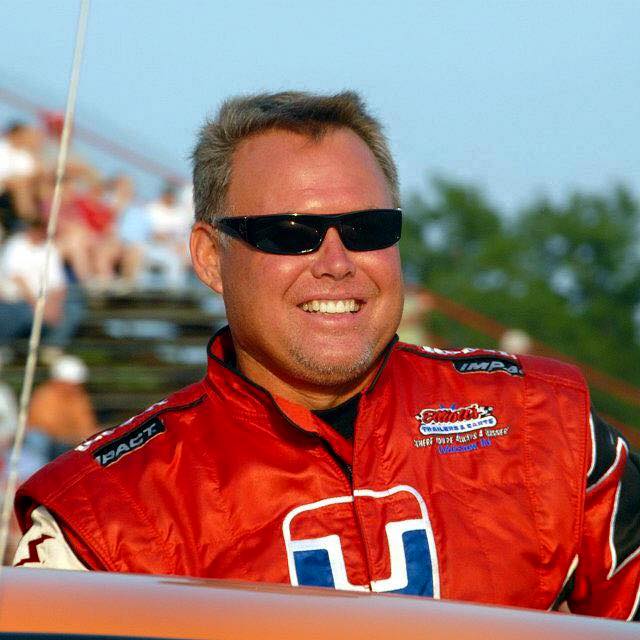 R.I.P. Tony Elliott. You gave us all something special, you!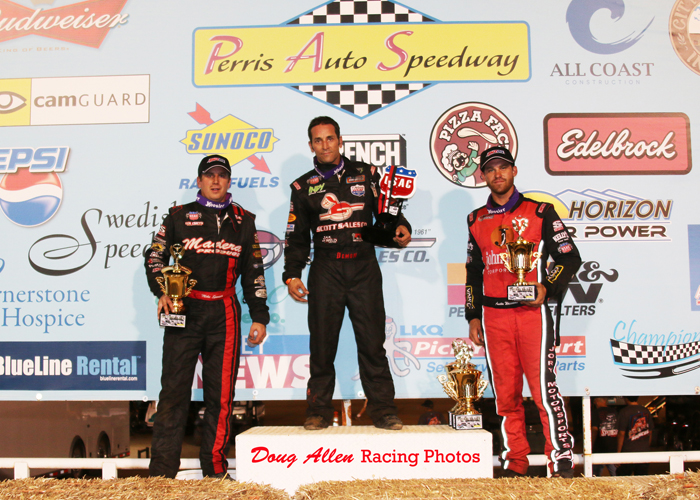 Perris podium of Mike Spencer, winner Damion Gardner and Austin Williams. Photo by Doug Allen. For more shots by Doug click here to view.
TOTAL WAGSBUCKS COLLECTED as of 11/25/14 = $617,358.26

Email Wags! at winglesswarriors@aol.com

Wags Web created by Steve & Kim Lafond - Thanks, I needed that!

&copy 2015 Wagtimes
All Rights Reserved. Reuse by permission only
Webmaster:

The Wags Phone Mrs Wags 702-769-6960 or Wags 949-981-5497 -

Wagsweb visitors since September 18, 2015:
744