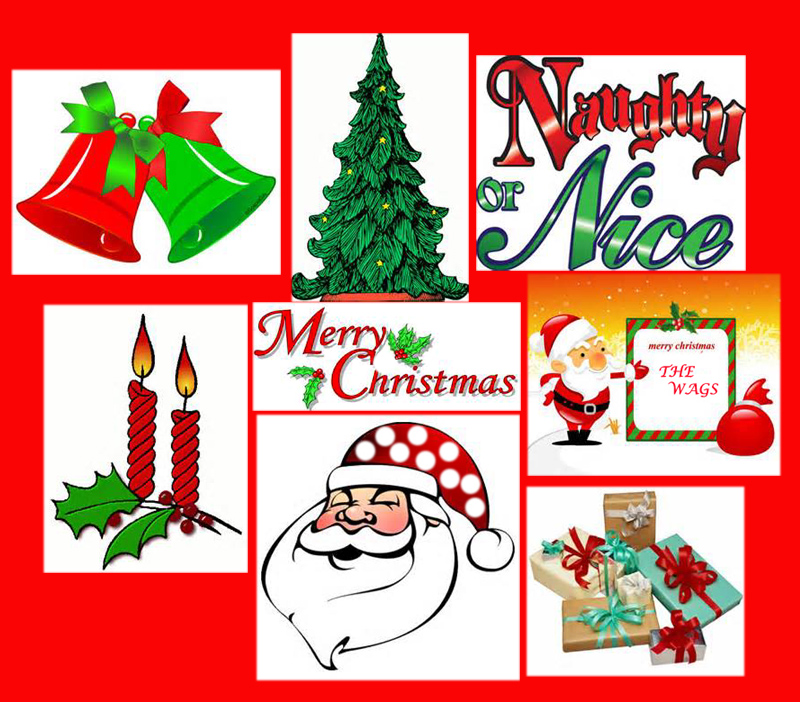 Merry Christmas and a Happy New Year to all!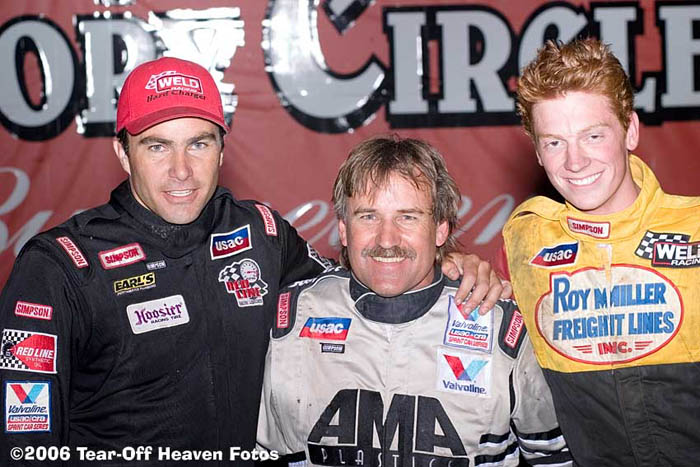 Rip Williams with Danny Sheridan and Blake Miller. Two down but the Ripper goes on! Foto by Steve Lafond.
Steve, Buster and Brian Venard back in their racing days.
Mike and Jim Kirby, some good times.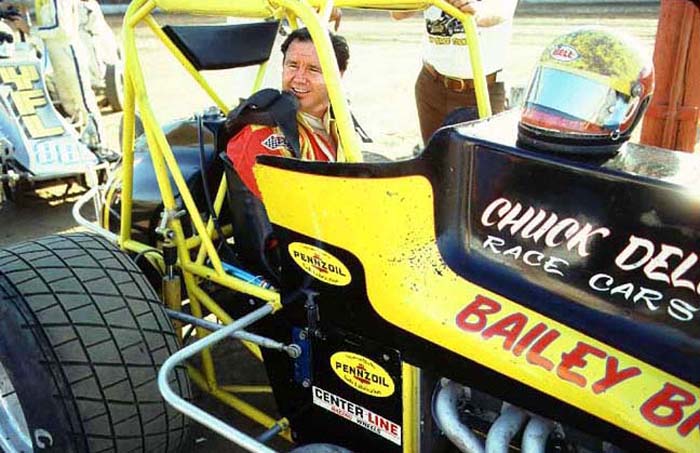 The Tempe Tornado, Lealand McSpadden!
TOTAL WAGSBUCKS COLLECTED as of 11/17/12 = $615,332.01

Email Wags! at winglesswarriors@aol.com

Wags Web created by Steve & Kim Lafond - Thanks, I needed that!

&copy 2013 Wagtimes
All Rights Reserved. Reuse by permission only
Webmaster:

The Wags Phone Mrs Wags 702-769-6960 or Wags 949-981-5497 -

Wagsweb visitors since October 25, 2001:
776051